Connecting Healthcare Projects
Making connections in healthcare is essential to advance patient care. Follow #ConnectingHealthcare to discover some stories of collaboration in health research and innovation that are transforming the lives of patients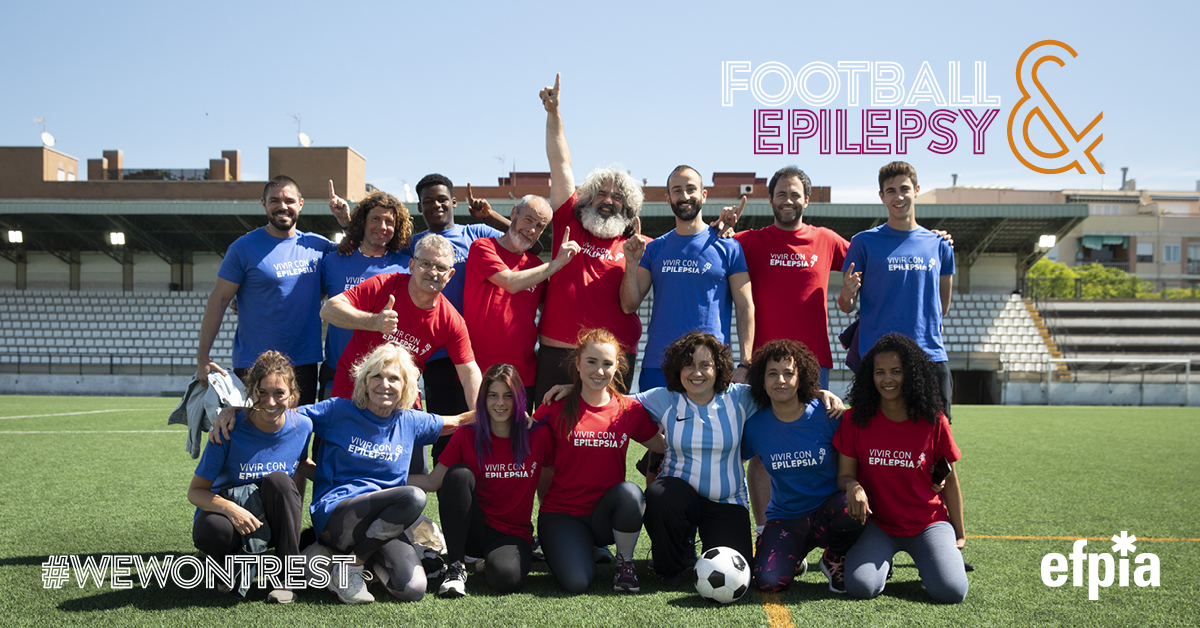 Vivir Con Epilepsia
Vivir Con Epilepsia connects people living with epilepsy, to offer support, normalise the condition and educate people on what to do in the event of an epileptic seizure.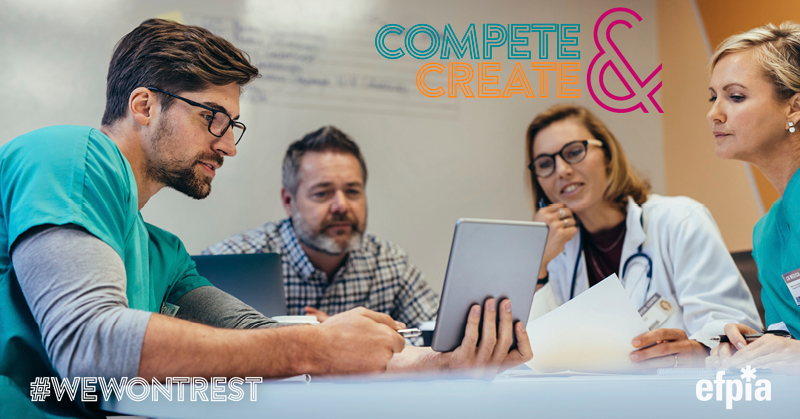 Innovating Together
Innovating Together: Challenge in Diabetes connects tech developers through a competition to create a tool for the management of the patient's life habits.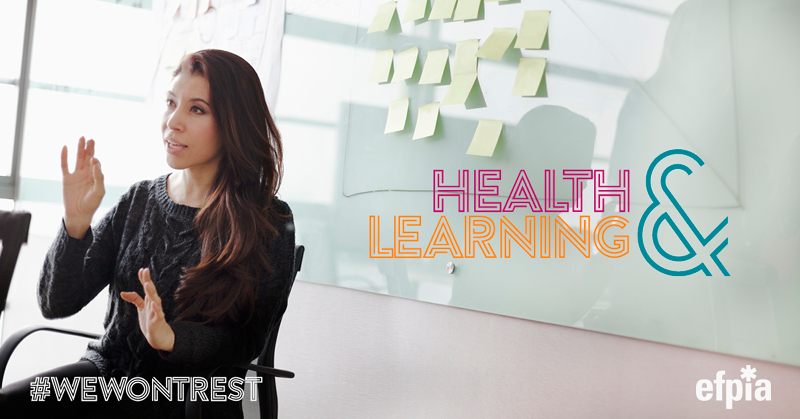 Herzenssache Lebenszeit
Herzenssache Lebenszeit
 connects with the public to raise awareness about the risk of diabetes – travelling to different cities on two red buses.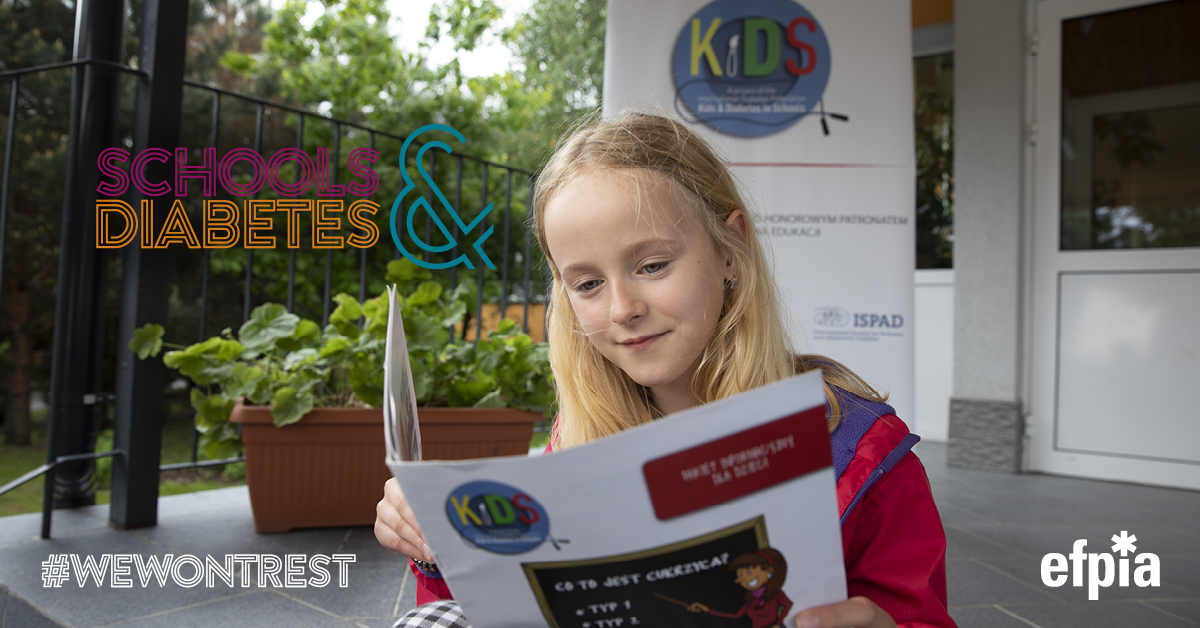 Kids & Diabetes in Schools
Fostering a supportive school environment for children with diabetes, Kids & Diabetes in Schools is improving awareness of the condition early on and healthier living.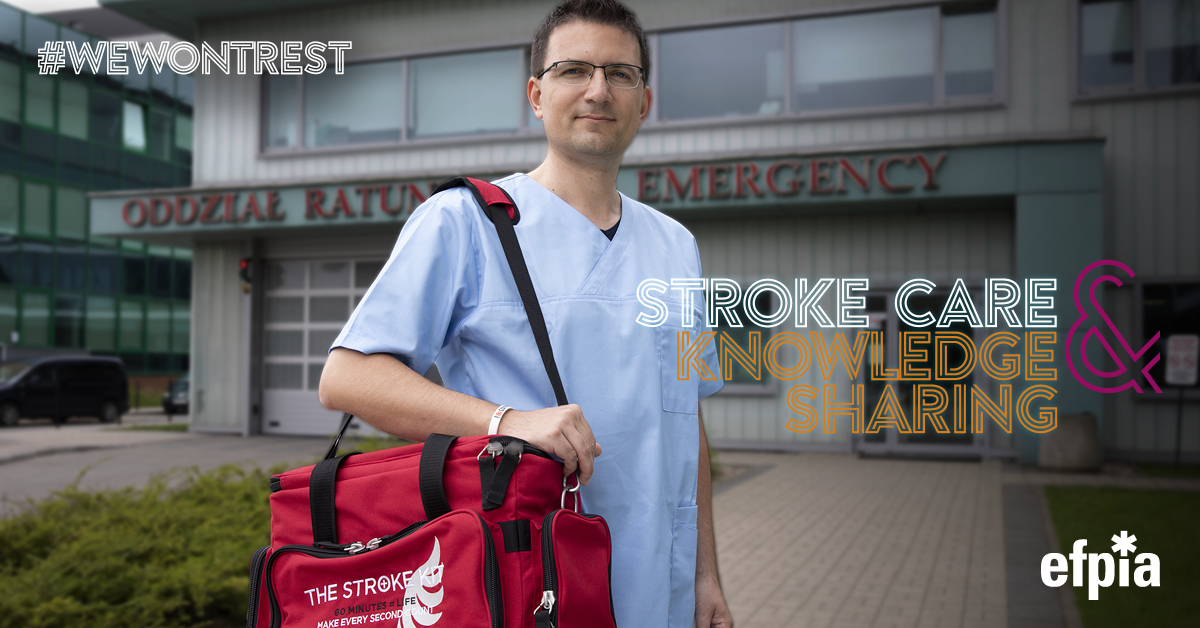 The Angels Initiative
Stroke care: sharing the recipe for better outcomes. By helping hospitals to be 'stroke ready', The Angels Initiative is changing lives and curbing costs.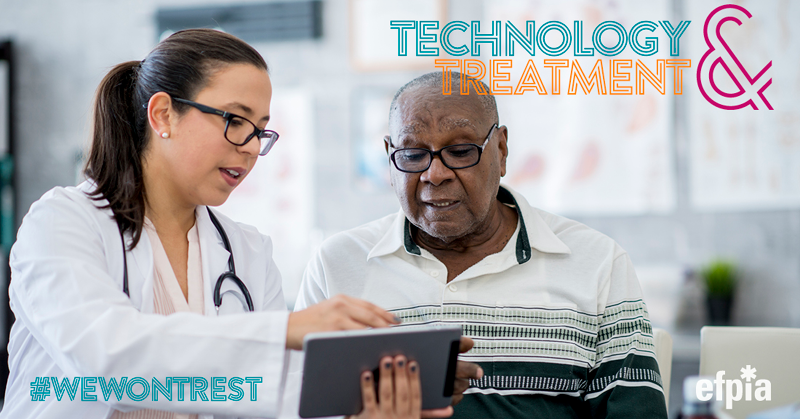 Diabeo and Insulia
Diabeo and Insulia
aim to improve diabetes management through an app that helps diabetes patients to determine the appropriate dose of insulin to inject & be connected to their medical team.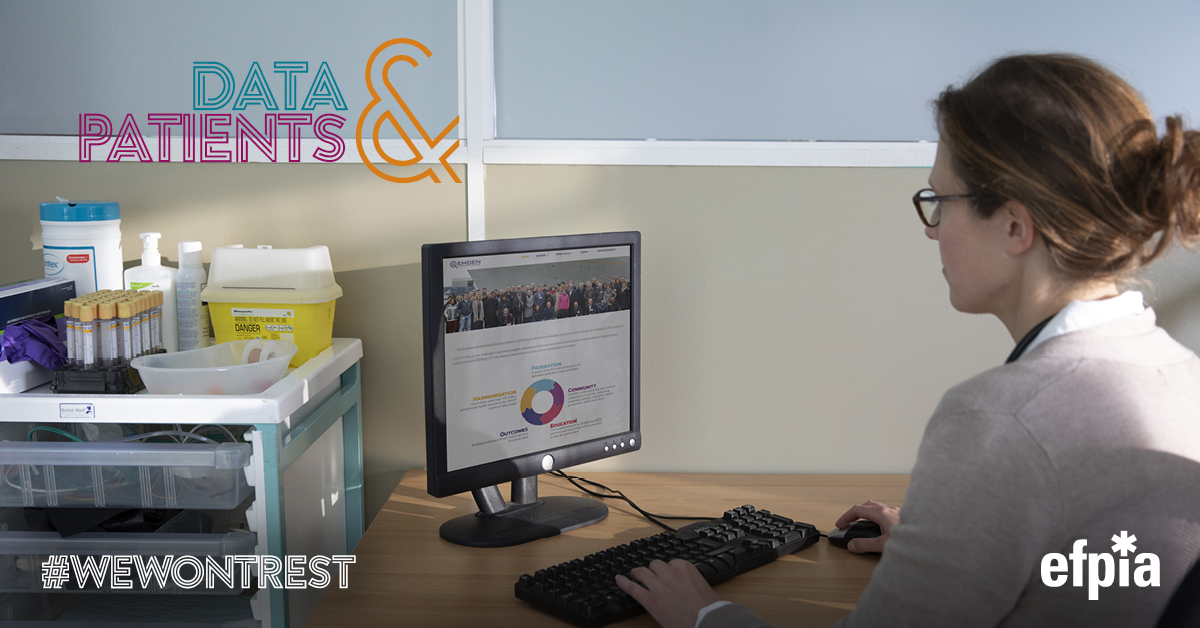 EHDEN
Building bridges to the future: EHDEN will establish 21st century tools for 21st century research to generate reliable answers to complex medical questions at a higher speed.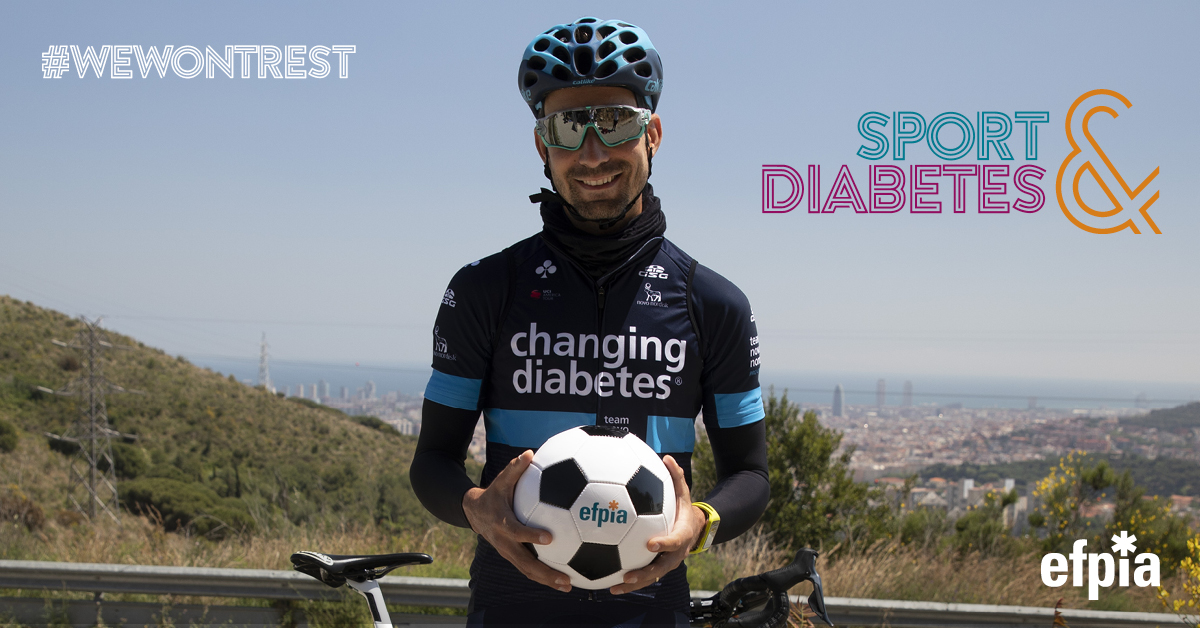 Team Novo Nordisk
Team up to promote health: Team Novo Nordisk connects endurance sport with diabetes, educating the public and inspiring patients by showing that diabetes doesn't stop you in your tracks.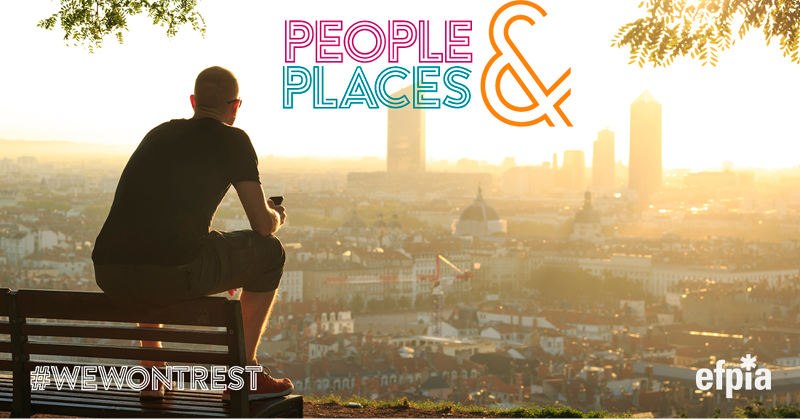 Cities Changing Diabetes
Cities Changing Diabetes
connects communities to build cities that help us live healthier lives, and where people with diabetes can live life to the full.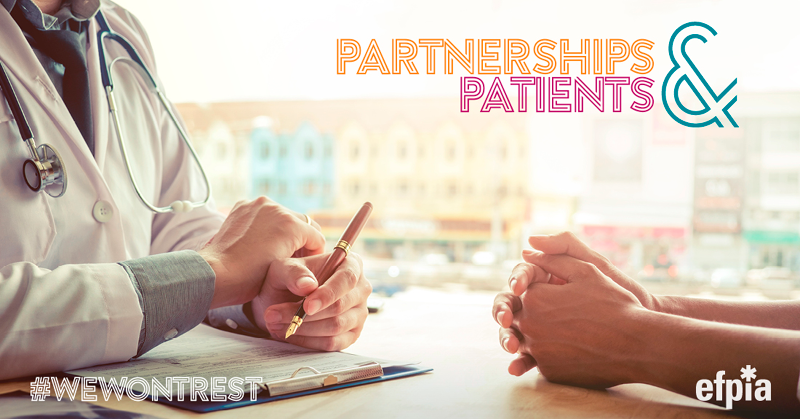 COINNOVA
COINNOVA
connects people working in healthcare so they can collaborate and tackle diabetes together.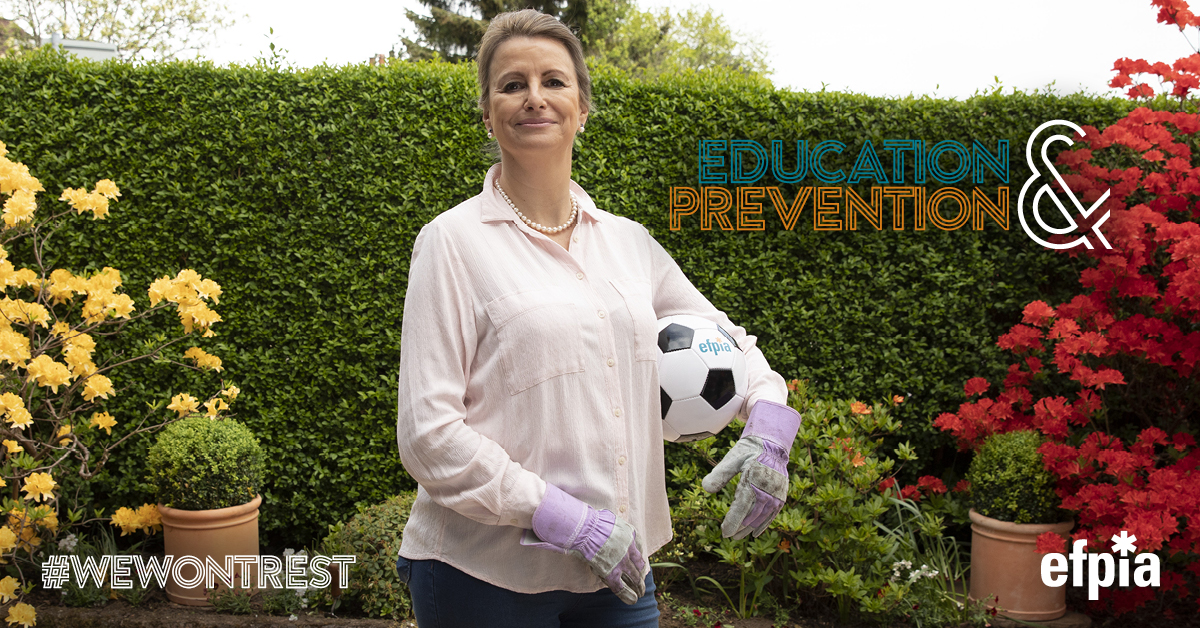 ProtectUrLife
Through screening, ProtectUrLife connects people across Europe with programs and education to help prevent life altering problems and improve quality of life as we get older.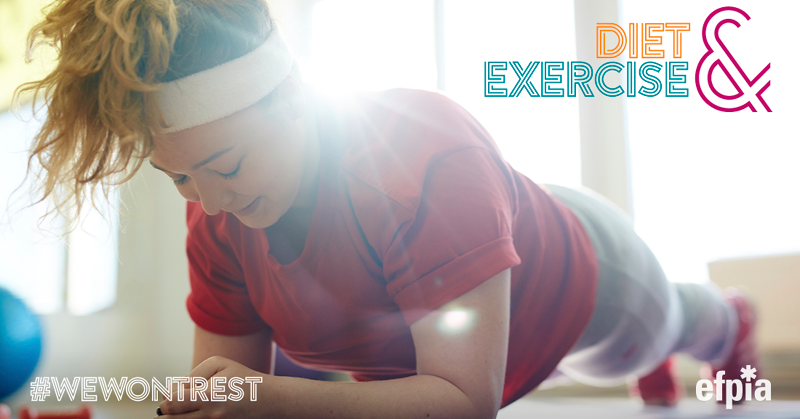 Small Talk, Big Difference 
Through an online training program for GPs and nurses, Small Talk, Big Difference aims to increase the referrals of patients with type 2 diabetes and obesity to the weight management service.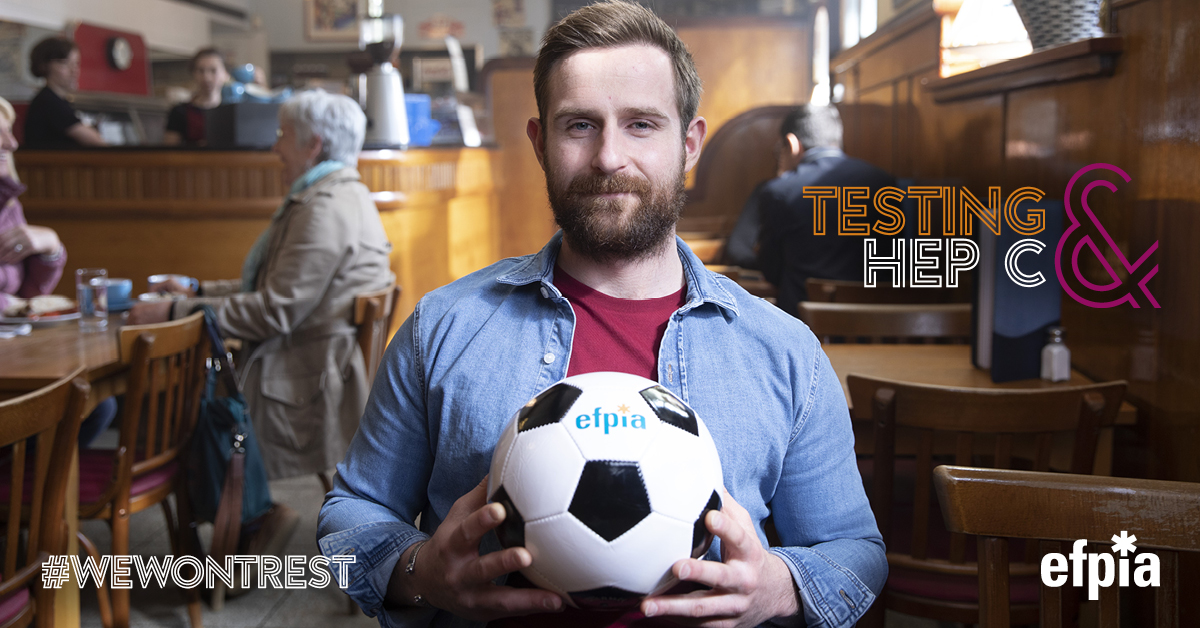 The Hepatitis C Partnership
Strengthening the power of collaboration: The Hepatitis C Partnership connects people with testing and treatment, to improve our understanding of Hep C and how to manage it.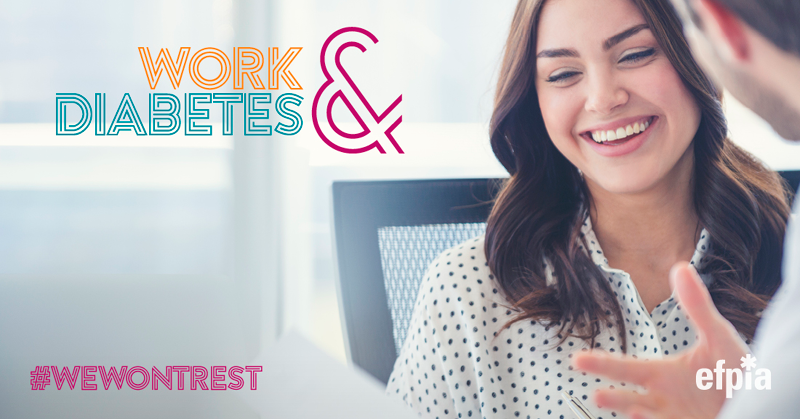 Diabetes@Work
Diabetes@Work
aims to enhance prevention, early diagnosis and health promotion at work, so that people with diabetes can fully participate in working life and live a life as normal as possible.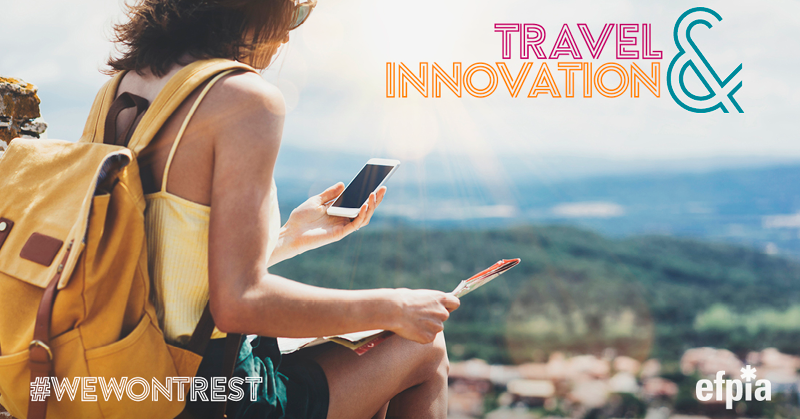 Diab'Voyage
Diab'Voyage
makes it easier for people with diabetes to travel & exchange best-practice with other diabetic patients.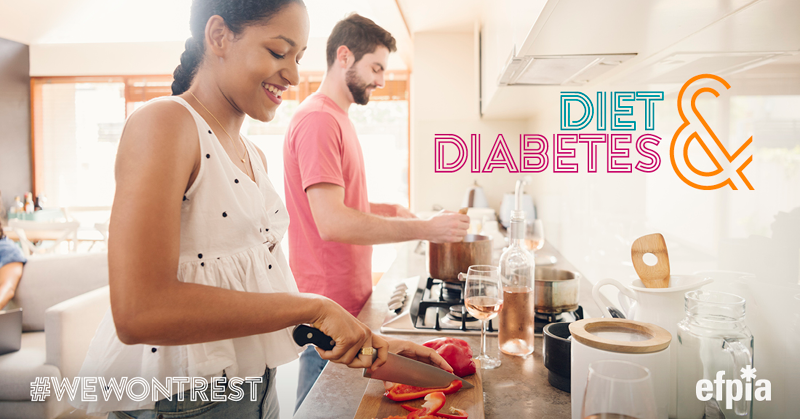 Fit2Me
Fit2Me connects diabetes patients with the latest technology to offer personalised diet and lifestyle advice.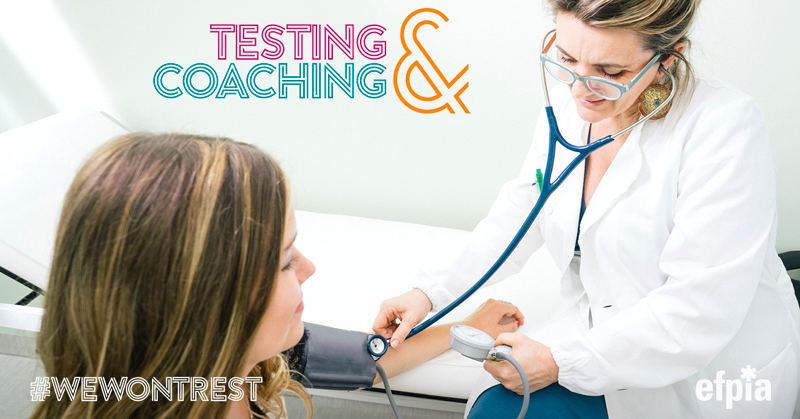 Dimini Project connects healthcare professionals to help delay or prevent type 2 diabetes through patient coaching.