When COVID hit, it felt like the whole world stopped. But cancer didn't stop, so neither did we. Looking at what we have learnt, by continuing to work together, we can be #StrongerThanEver in the fight against cancer. Watch our video here: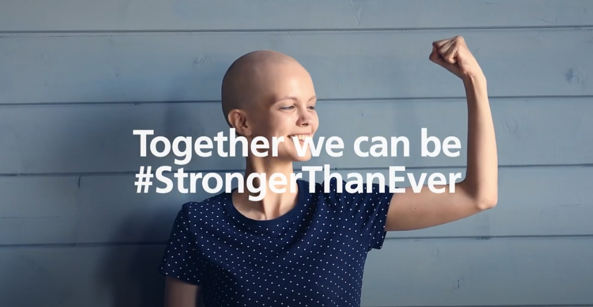 The COVID-19 pandemic has hit every aspect of cancer care, putting patients at higher risk of poor outcomes. Despite the challenges, there have been some positive features of Europe's response to the pandemic, including the adoption of digital health and greater agility in the development and approval of innovative solutions.

Stakeholders have identified six recommendations which can make cancer care delivery more resilient to disruptions and more sustainable in the post-pandemic world. Read them here.