Economic impact
#MoreThanMedicine

Investing in people
The pharmaceutical industry is a major employer and investor in Europe with a substantial economic footprint. Companies pay salaries, support suppliers and pay taxes; they drive research and build manufacturing capacity; boost trade and contribute to the European economy. By investing in people and infrastructure, the industry can deliver medicines and vaccines that prevent or treat illness – allowing people to contribute to the economy. Europe's pharmaceutical sector is about #MoreThanMedicines.

Jobs & growth
Medicines change and improve people's lives. Jobs change lives too. Europe's pharmaceutical sector directly employs 840,000 people, of whom 125,000 work in research and development – but this is not the whole picture. There is a significant multiplier effect which includes the people, companies and partners providing services to the industry whose jobs we rely on; from plumbers to academics, contract research organisations and SMEs, caterers to transport providers.
The industry generates about three times more employment indirectly through the impact on the supply chain and the impact of employees spending their wages. It provides good jobs for a highly skilled workforce, invests heavily in training, and strives to achieve diversity and inclusion in our teams. The pharmaceutical industry workforce in 2016 was 46% female, higher than many other industries.
The pharmaceutical sector provides a significant long-term boost to growth in the European, national and local economies. Towns, cities and regions that host pharmaceutical companies often become hubs attracting smaller life sciences companies and service providers, building a strong eco-system.

A strong European industry
The industry's contribution to the European economy has risen strongly by every measure over the past two decades. In the 21 years from 2000 to 2021 – in which time we've come through the Global Financial Crisis and a pandemic – EFPIA companies have more than doubled production, increased exports by a factor of six, and recorded a trade balance that puts it far ahead of other high-tech sectors in Europe. This resulted in a total of €162 billion in gross value added (a measure of how much a sector contributes to the economy) to the EU's economy in 2016.
Taken together, these numbers paint a picture of an industry vital to Europe's economy. And that is in addition to the economic and health benefits delivered by the products themselves: lifesaving and life-improving therapies.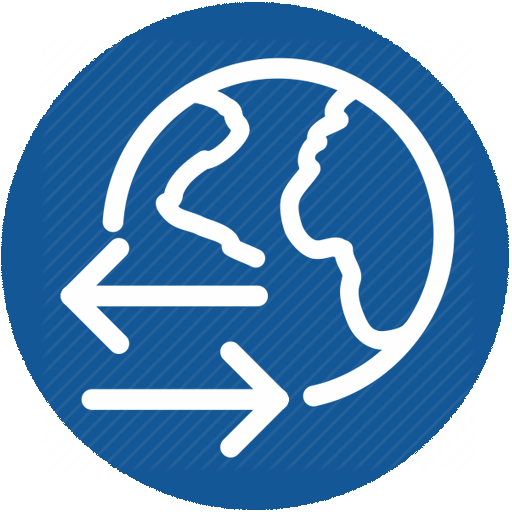 EU Pharmaceutical industry exports were estimated to be €565 billion in 2021.
EU Pharmaceutical industry imports were estimated to be €390 billion in 2021.
Investing in knowledge and innovation
Advances in medical science are driven by investment in research and development (R&D). That is why the pharmaceutical sector spends heavily to develop scientific understanding of disease and to invent solutions that will become the medicines of tomorrow.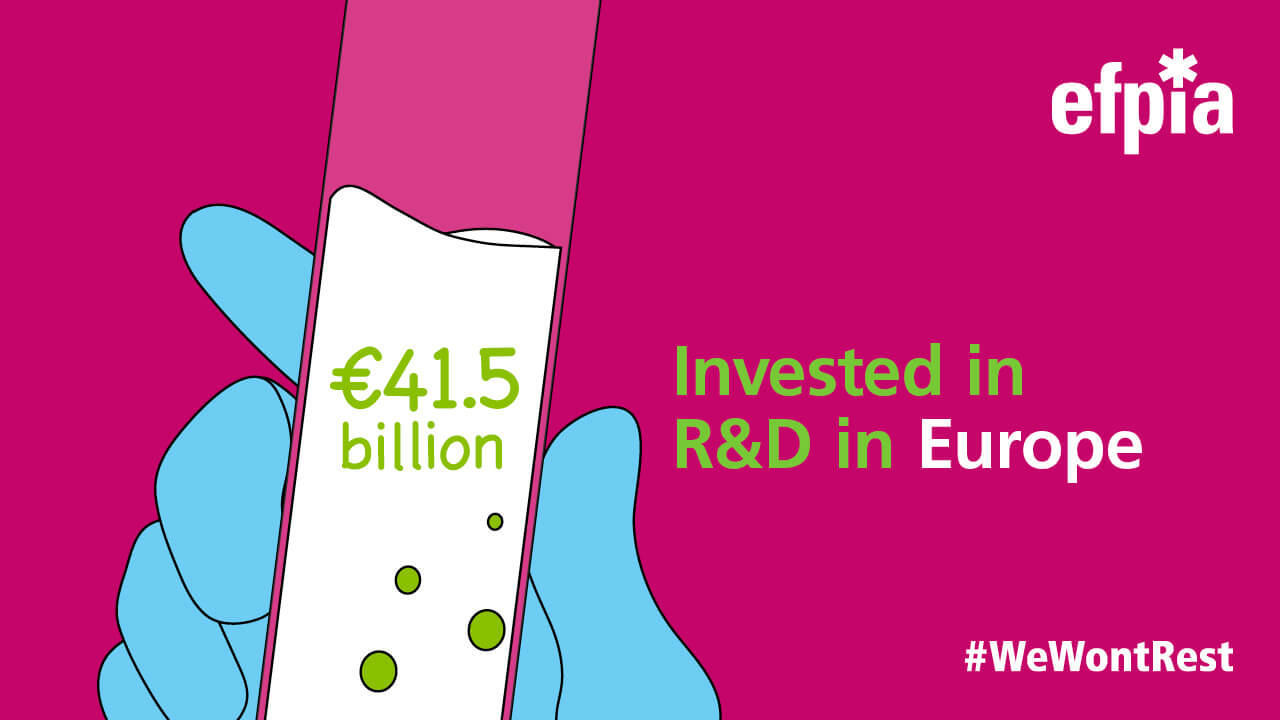 For the industry as a whole, R&D spending in Europe has more than doubled from the year 2000, now estimated to be €42bn in the EU alone, with R&D employment in our industry now estimated to be 125,000 people. This is reflected in the industry's R&D intensity – the ratio of investment in R&D to net sales. In 2020, health industries ranked first across industrial sectors spending a greater percentage (12.4%) of their revenue on R&D than any other sector.[1].

The pharmaceutical industry supports the infrastructure required to generate new knowledge, test potential medicines and manufacture high quality products at scale. Europe's laboratories, clinical study sites, data infrastructure, production plants and offices have benefited from industry investment over a sustained period. In addition, collaborations with universities, research institutions, charities and other companies contribute to a vibrant research ecosystem.