Patient organisations
Relationships with patient organisations are well regulated through the EFPIA Code and national industry codes of practice
Working with Patient GroupsPatient organisations provide a powerful voice for patients across Europe. They are involved in disease education; provide help lines, emotional support, and access to treatment. They are also crucially engaged in discussions about the healthcare system. The scope of their work is expanding to include collaborations with a number of stakeholders, including pharmaceutical companies, on projects ranging from raising public awareness of specific diseases to facilitating participation in clinical trials of innovative medicines.

From an industry perspective patient organisations can provide an invaluable perspective on the development of new, innovative treatments and their use in clinical practice.

Relationships with patient organisations are well regulated through the EFPIA Code and national industry codes of practice and all financial relationships are publically disclosed as a requirement of the EFPIA code.

The EFPIA 

Patient Think Tank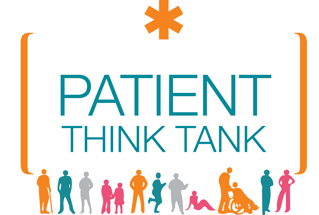 The EFPIA Patient Think Tank provides a forum for an open exchange of ideas, information and perspectives between Patient Organisations and industry on topical issues impacting on patients.

To know more about the EFPIA Patient Think Tank , click here.